Contract Works Insurance Explained: What Is It & Who Needs It?

Contract Works Insurance Explained: What Is It & Who Needs It?
Being your own boss provides many benefits, including greater independence, greater perceived level of job security and flexibility. However, it also comes with a range of risks that have to be managed and a lack of benefits that are usual for employees that cannot be overlooked.
While contractors exist within various industries, according to official 2021 reports, 25% of contractors perform high-risk tasks and work within the construction industry. This means that the chances of injuries and accidents are high for you, your employees and other workers on the site. This creates a risk of liability that needs to be risk-managed and insured.
Accidents happen, and unfortunately, contractors have found themselves in situations where storms rip off parts or damage the works, injuries occur, worksites are broken into and equipment stolen. As someone who works for themselves, these types of accidents or losses can significantly affect your financial stability.
Risk management is a process that can help manage the risks faced every day and ensure the business can continue to operate and protect itself from large financial losses by purchasing insurance.
Contract Works Insurance is special insurance designed for builders and contractors of any size. This insurance is intended to ensure contractors can survive large loss or liability claims and is an invaluable way to transfer larger financial risks to the insurer and minimise risk exposures.
So allow us to explain Contract Works Insurance, what it is, and who can benefit from it.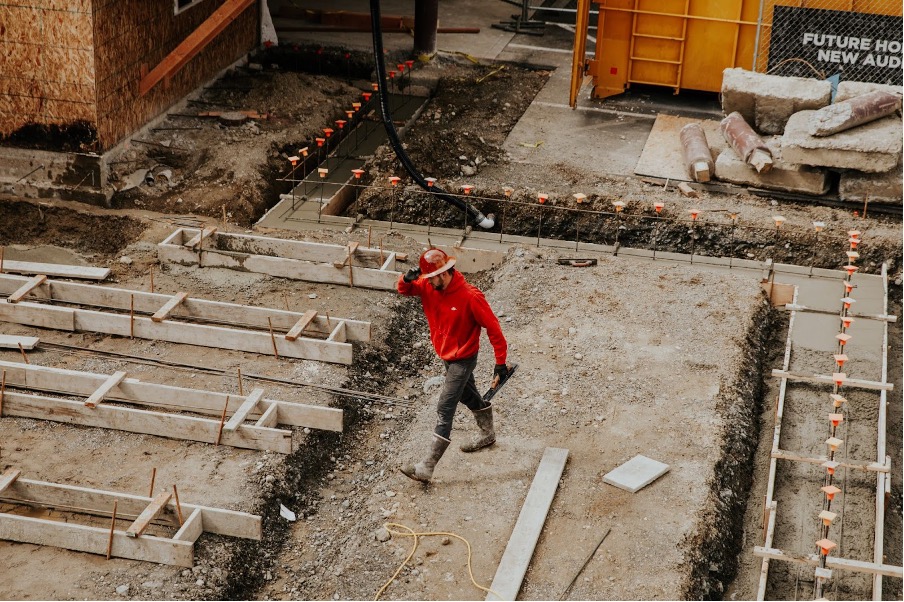 What is Contract Works Insurance?
Simply put, Contracts Works Insurance has two key sections. The first provides cover for physical loss or damage to the works, and the second covers personal injury or damage to third parties property. It can also cover tools and equipment owned by the business on and off-site.
This insurance can cover contractors from preparation at the workshop through to onsite construction, maintenance, testing and commissioning.
With this in mind, Contract Works Insurance can easily be customised to each contractor's individual needs, from civil, commercial, new building or refurbishment to individual trades such as electrical, plumbing or formwork.
What does it cover?
Section one provides cover for physical loss or damage to:
The works under construction;
Materials to be incorporated into the project, which are stored on-site or off-site;
Hired plants and equipment; and
Temporary structures
Section two (Public and Products Liability) provides cover for injuries to other workers on the site during construction and damage to the property once the works have been completed and contractors have left the site. For example, if a support wall was not built correctly and it collapsed a year after it was finished, damage to the wall would be covered.
What doesn't it cover?
While contract work policies are designed to cover accidents, it's important to note that they will contain exclusions, such as faulty workmanship, materials or faulty design or any asbestos-related losses. These exclusions will not be covered by this insurance.
So, in the example above with the wall, the cost to rebuild the faulty support would not be insured, only the resulting damage to the wall and clean-up costs. Policy wordings differ, so it's important to read and understand the exclusions in your policy.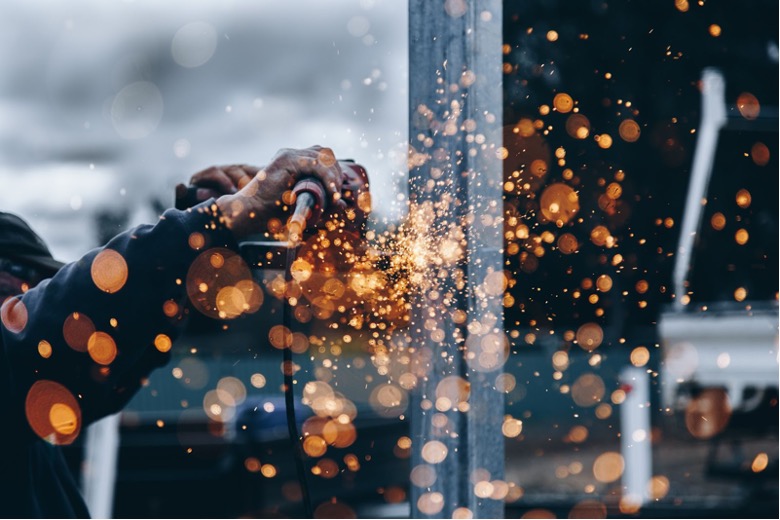 Who Needs Contract Works Insurance?
Essentially, any contractor, especially those within the construction industry, would benefit from this type of insurance. Not only is it important to protect yourself from large financial losses through insurance, but most companies choose not to hire contractors if they are uninsured as a standard business practice.
While risk management and implementation of risk control measures can reduce the frequency and impact of losses, it's usually not possible to eliminate all risks. Within the construction industry, many trades jobs are naturally high risk.
Construction sites typically contain a lot of expensive and valuable tools and equipment. Contract Works Insurance can also cover these items if they are damaged or stolen, so you can financially recover and get back to the project faster.
It's important to know that principals and head contractors don't usually insure the tools and equipment of sub-contractors. Have a look at your contract or agreement and see what you're responsible for.
Things to consider:
If you are not sure whether you require Contract Works Insurance, or are not sure where to begin in choosing a policy, some things to consider include:
Whether your business involves managing or working on a construction site.
Whether your business manages or works on commercial or residential renovations.
Whether you're a tradie or contractor that works on construction sites or are involved in work for construction projects.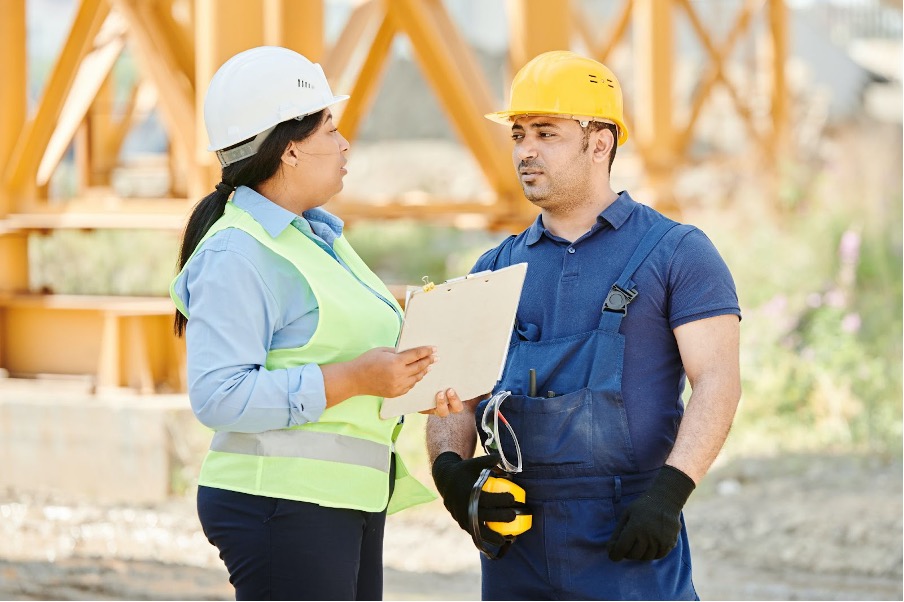 If your business falls under any of these categories, it is highly likely that Contract Works Insurance is key insurance for you. Protecting your business from the unexpected is the ultimate form of good business practice, guaranteed to save you financial headaches.
If you're interested in more information or are wanting to get a quote, contact Lewis Insurance Services on 07 3217 9015 or send us an email by clicking here.
This article was published by our AFSL Licensee, Insurance Advisernet Australia P/L, www.insuranceadviser.net
Disclaimer:
This information and any accompanying material does not consider your personal circumstances as it is of a general nature only. You should not act on the information provided without first obtaining professional financial advice specific to your circumstances and considering the Product Disclosure Statement.