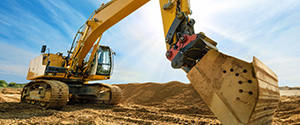 Our extensive experience in Earthmoving and Civil Contracting insurance, helps us to manage your risk and advise on reducing your exposures.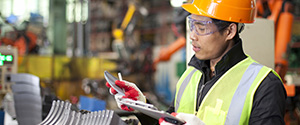 Lewis Insurance offers a range of services for businesses in the manufacturing industry, including management of all your policy matters.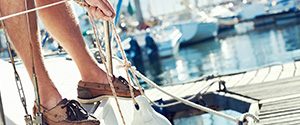 Does your insurance programme provide a full scope of cover from a business context through to your marine requirements?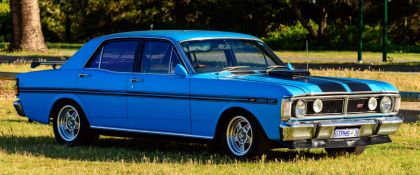 We understand that not all cars are simply a means of transportation from one location to the next.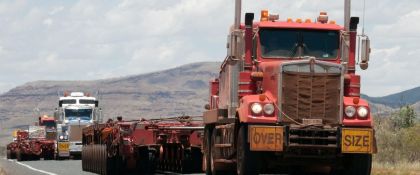 With over 25 years Insurance knowledge collectively, we understand your specific needs and requirements.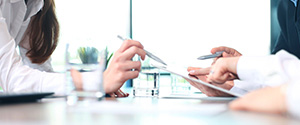 We pride ourselves on providing solutions to help you survive the consequences of risk by tailoring policy solutions to your specific needs.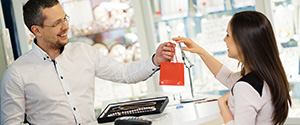 Having the right cover is critical for your business. We have considerable expertise in providing cost-effective retail insurance solutions.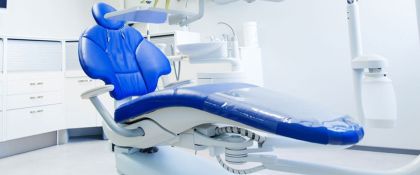 We understand the importance of having the right insurance cover for the protection of your Dental Practice.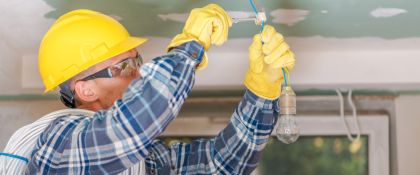 Trades and Services have a variety of insurance and risk exposures and it is important to ensure you are adequately protected.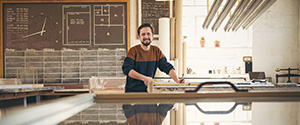 Our policies are flexible and can be tailored to your individual needs so your future earnings are protected from unnecessary risk.