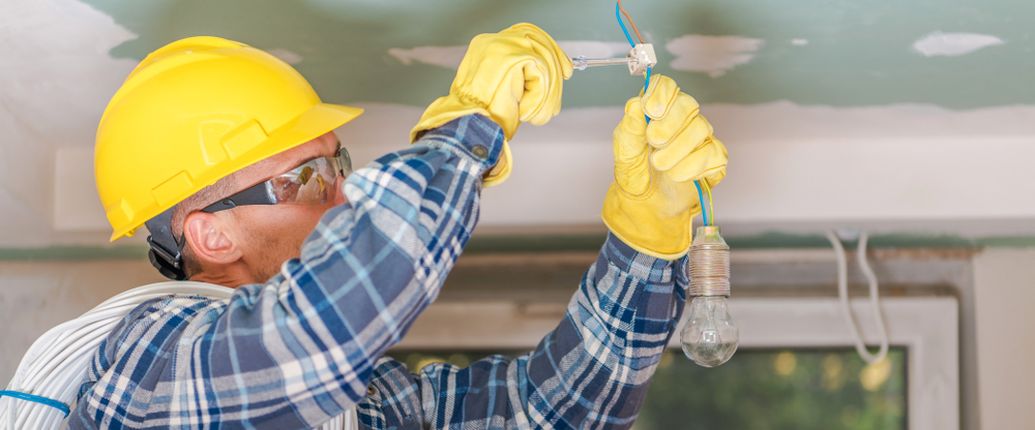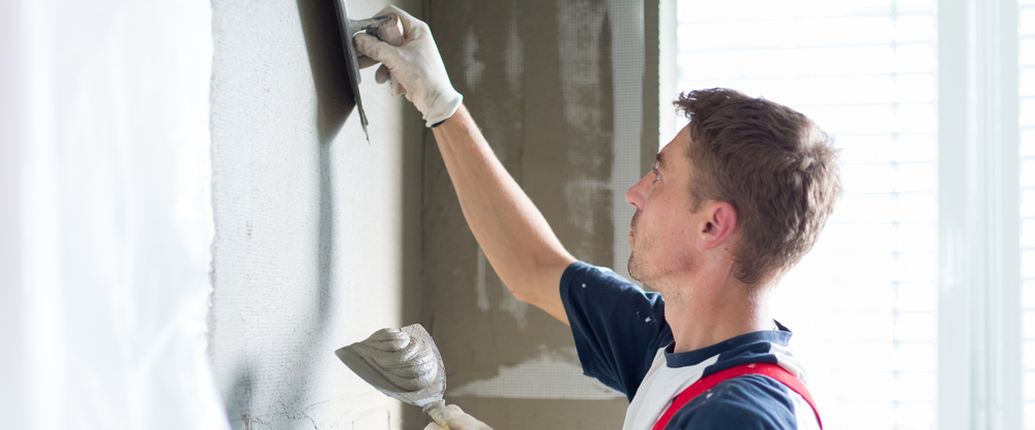 Trades and Services have a variety of insurance and risk exposures and it is important to you speak to a professional for Advice to ensure you are adequately protected should a claim occur.
At Lewis Insurance Services, we understand the risks and exposures our Trade Professionals face and offer personalised advice around your business needs and requirements. By being a part of Insurance Advisernet Broker Network, we are partnered with a large number of quality Insurers and work closely with them to provide tailored risk solutions to suit your specific Insurance requirements and provide recommend policies that are appropriate for your business, as not every policy is the same in the breath of cover and exclusions applicable. We act on your behalf to secure competitive and comprehensive cover from our panel insurers.
Get a Tradies Insurance Quote in Brisbane
We are able to assist in advice, recommendations and arranging cover with insurers for the following Trades insurances:-
Public/ Products Liability
Contract Works / Contractors All Risks
Portable Property (material damage to portable tools & equipment anywhere in Australia)
Business Motor Vehicles (including utes, vans, trailers, trucks, mobile plant)
Property (material damage to contents, equipment and stock)
Theft/ Burglary of Contents, Equipment and Stock
Business Interruption / Consequential Loss of Profits
Personal Accident & Illness / Income Protection
Professional Indemnity
Cyber Security
Management Liability (incl. Directors & Officers Liability, Employment Practices, Crime, Statutory Liability, Workplace Health & Safety Defence Costs)
Electronic, Computer & Machinery Breakdown
Tax Audit
Plate Glass
Theft of Money
Workers Compensation
With all the policies we offer, Premium Funding / Pay By The Month Instalments are available, to assist your cash flow. (interest and administration fees apply).
How can I obtain a quote?
Call us on (07) 3217 9015 to speak to one of our Advisers or contact us via email to find out how Lewis Insurance Services can assist you with your Professional Services insurance requirements.