Do you need Commercial Property Insurance?
If you own or rent a commercial property, and you want to mitigate risk then it's a good idea to protect yourself with this type of cover.
Storm damage, fire, theft, or accidents on your property, are all possible hazards that could hurt your business property.
This deep dive into what Commercial Property cover is and how it can protect you, will give you the information you need, to make the right decision.
Commercial Property Insurance – in a nutshell!
Commercial Property Insurance provides cover and protection for property owners who rent or let-out buildings, for the use of commercial businesses and tenants.
Commercial Property Insurance can protect your physical asset (s) from a range of risks such as:
Burst pipes

Theft

Vandalism

Storms

Fire

Explosions
Please note: You won't be covered by earthquakes or floods unless you add it to the policy.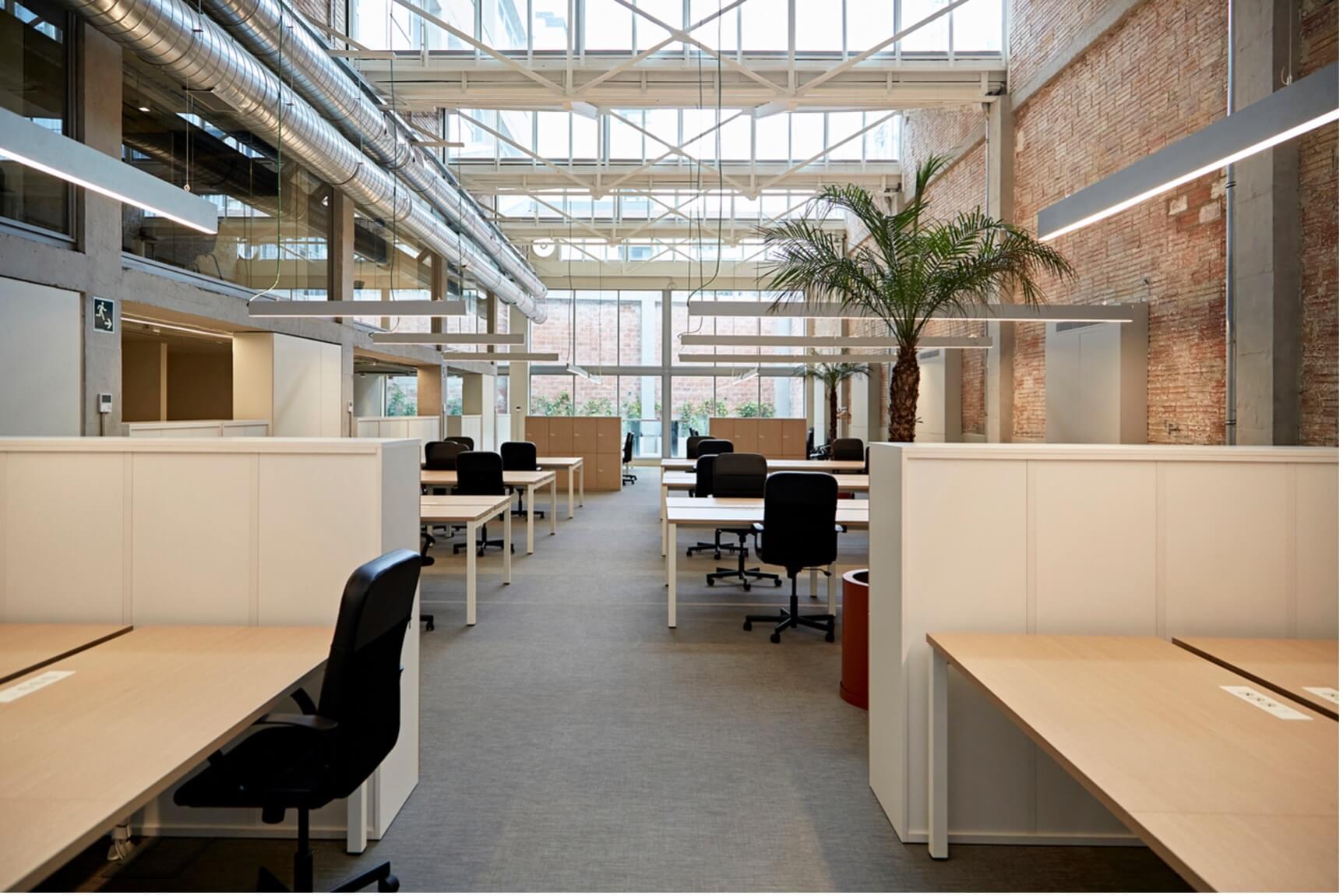 Different from residential buildings
The types of building used in commercial lettings often differ from standard residential buildings. They are usually commercial and industrial properties, such as warehouses and shops.
They may also have flat roofs rather than the type in traditional homes and there is a possibility they may contain building materials such as asbestos.
Commercial properties are more likely to have complicated internal systems, such as wiring and electrical, along with a variety of more complex heating systems.
The buildings and commercial activities of the tenants are very different from those covered by residential landlord insurance. Therefore, a more specific type of Insurance is required.
Different types of tenants from a residential let
Another factor that means residential landlord insurance cover isn't adequate for commercial tenants, is that those renting your property will be different from the tenants who inhabit homes.
Commercial tenants will more likely be dealing with a range of other risks, such as visits by retail customers, using heavy plant machinery or industrial equipment, and potentially dealing in hazardous waste or commercial equipment.
Your Commercial Property Insurance needs to have the adequate cover for the building use it is intended. To insure against the risks your business is most likely to encounter.
Your local Insurance Advisernet Adviser can help you to fully understand your business type and help in assessing the costs and risks.
What is critical when considering Commercial Property Insurance?
Property Damage Cover
One of the most crucial aspects of a Commercial Property Insurance policy is that it will cover the cost of any repairs following damage to a building.
It's essential that the sum insured covers the total cost of rebuilding the property in the event of damage, such as fire or other events.
Having the right cover and sum insured, is probably one of the most critical aspects of Commercial Property insurance. It would be a financial nightmare to your business if the worst happened and your property needed rebuilding but wasn't covered.
Loss of rent
If there was as a fire or storm that caused substantial damage, your commercial property could be uninhabitable until it had been repaired.
This would cause a problem when it comes to lost rental income. Taking out the right commercial Property Insurance, can cover for this eventuality and ensure you do not lose out financially.
Public Liability Cover
Public Liability Insurance can also be included in Commercial Property Insurance.
Public Liability insurance for commercial property owners is another essential cover. It ensures the owner against legal costs and damages, if they are awarded, when people using the building or visitors are injured.
Machinery and Plant Cover
All buildings have machinery and plant cover included as part of the building.
These may include lifts, air-conditioning or switchboards. These can breakdown, burn-out or fuse. Plant and machinery insurance covers the cost of labor for temporary repairs, as well as replacement of damaged parts.
These can cost thousands of dollars, so this insurance is usually considered by commercial property owners.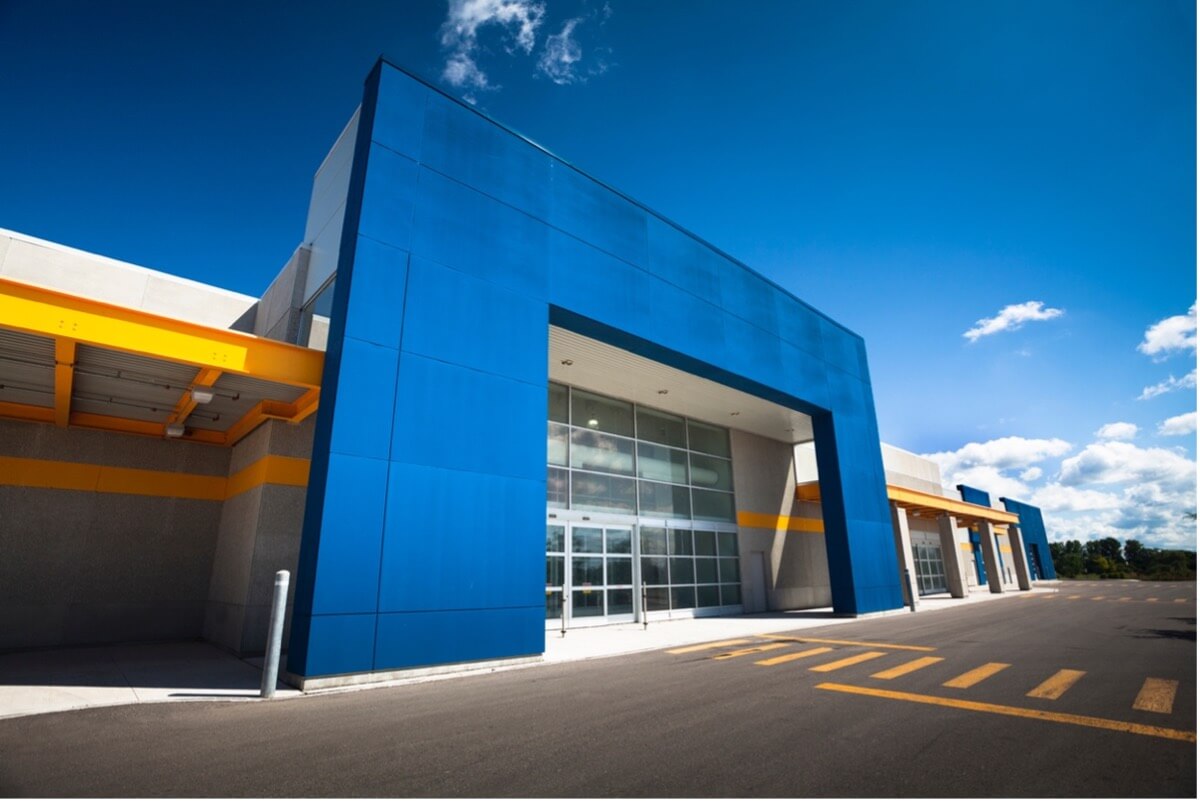 Glass and Signs Cover
Providing cover for any glass in a building is the responsibility of the landlord, rather than the tenant and is generally covered by Commercial Property Insurance.
Any signage attached to the building owned by a landlord can also be covered under Commercial Property Insurance.
It's useful to remember, 'Shop front' cover can also help with any costs associated with repairing windows and replacing window sign decals, as although the glass is covered, any printed designs in the window generally won't be.
Our Advisers can help you choose the right Commercial Property Insurance, contact Lewis Insurance Services on 07 3217 9015 or send us an email by clicking here.
This article was published by our AFSL Licensee, Insurance Advisernet Australia P/L, www.insuranceadviser.net
Disclaimer:
This information and any accompanying material does not consider your personal circumstances as it is of a general nature only. You should not act on the information provided without first obtaining professional financial advice specific to your circumstances and considering the Product Disclosure Statement.