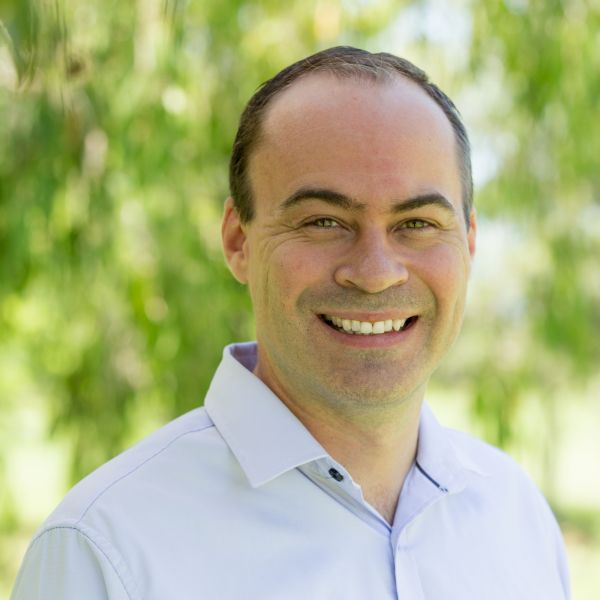 Insurance Adviser since January 2003, Adam Lewis became a Partner and Director of Lewis Insurance Services in 2012, & in 2018 became the sole Director of the business.
Adam has gained considerable experience with a large number of insurance classes and the knowledge and expertise to provide comprehensive policy, claims and risk management advice to his clients. Adam has many years experience in servicing and providing comprehensive advice to SME (Small to Medium Enterprise) clients. He also has expertise in start up businesses, ensuring that they are adequately insured from the outset and as the business grows, addressing the various needs and risk exposures that will protect the assets and liabilities of the business.
Some of Adam's areas of specialty include earthmoving, transport and civil contracting clients during his time broking, taking particular note to address clients' needs and risk exposures in what are higher risks industries. Working with clients to identify their risk exposures and finding appropriate methods to transfer or illuminate risk through insurance or other means is one of the many facets in Adam's management of clients' insurance programmes.
Adam has continued to ensure he keeps up with ongoing professional development and industry training, to make sure he is on top of emerging risk exposures facing clients today and into the future.
He currently holds an Advanced Diploma of Financial Services (Insurance Broking), Qualified Practicing Insurance Broker (QPIB) status with The National Insurance Brokers Association (NIBA) and in recognition of his experience and qualifications, holds the status as a QPIB Fellow of NIBA. Adam also holds a Diploma of Financial Planning, and is an Adviser for Life Risk & Investment Products. He provides comprehensive tailored advice to clients to cover their personal needs and circumstances, including the protection of his clients' families through Income Protection, Death, Total Permanent Disablement and Trauma/ Critical Illness policies.
Adam places a strong client service focus on his team, together with ongoing professional development so that his team is providing the highest quality experience and advice to their clients.
To contact Adam Lewis, please call 07 3217 9015 or click here to send an email.
Adam Lewis is an Authorised Representative (AR No. 263377) of Insurance Advisernet Australia Pty Ltd, AFSL No. 240549, ABN: 15 003 886 687. Advice on General Insurance products are provided by Insurance Advisernet Australia Pty Ltd.
Adam Lewis is an Authorised Representative (AR No. 263377) of Lewis Financial Planning Pty Ltd (CAR No. 1283510), Corporate Authorised Representative of Consultum Financial Advisers Pty Ltd, AFSL No. 230323, ABN: 65 006 373 995. Advice on Life Risk Insurance, Superannuation & Investment products is provided by Consultum Financial Advisers Pty Ltd.
---